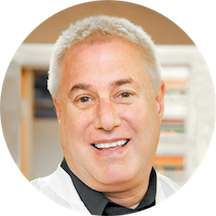 Dr. David Baratt
DDS

Oral and Maxillofacial Surgery, General Practice
Member Since: 2019
Membership Status:
,
General Member
Qualifications and Experience
Professional Statement:
We strive to provide the best care for all our patients dental needs with cutting edge technology and a team of highly trained professionals. Our services are designed to yield exceptional, personalized results. We offer affordable solutions to achieve their dreams of a healthy, beautiful, one of a kind smile. Our goal is to save our patients time and money by adopting only the best in proven dental technology. These technologies save them time and money by producing high-quality dental work, fast. Our goal is to provide a phenomenal dental care facility to our patients as well as providing a safe and cheerful working environment for our team. We take pride in changing the self-image of our patients and boosting their self-esteem.
---
Insurance accepted
No Medical Insurances Accepted
---

No Dental Insurances Accepted
---
333 S Broadway, Hicksville, New York,

11801

, United States