Its time to cut the cord
No more loud and uncomfortable CPAP machine

Innovative Comfort
Our customized night time mouthguard is effective, convienient and comfortable

Affordable
APP-NEA's oral appliance therapy is affordable and covered by most health plans
Sleepless in America
It is estimated that 1-in-5 US adults are living with sleep apnea. Sleep deprivation caused by sleep apnea quadrouples the risk of stroke and triples your likelihood of developing heart disease.
> What is sleep apnea? Learn more
Find out how sleep deprived
you are Take the quiz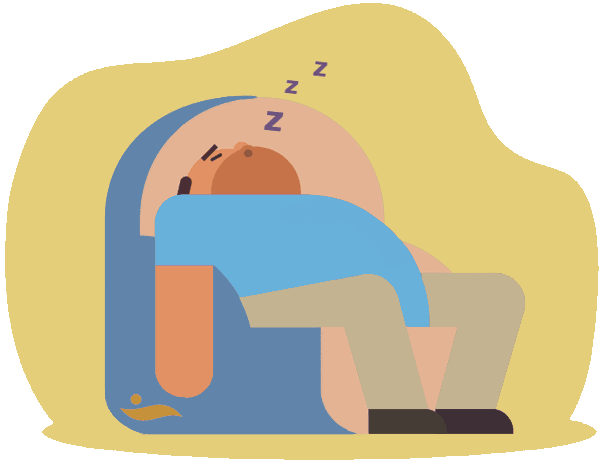 What is obstructive sleep apnea?
1-in-5 US Adults suffer from sleep apnea, and 80% of cases go undiagnosed.
Find out

What is your risk
for sleep apnea?
Take our quick and easy
self-screening assessment
Find out

Revolutionary Oral Appliance Technology
Our algorithmic-based oral appliance treatment uses AI technology for your sleep apnea treatment.
Treating your OSA

Strengthens & Improves

Cardiovascular Health

Immune System
Cognitive Performance

Weight Loss

Sleep Quality

Energy
Improve your overall health
Our clinically effective oral appliance therapy treats your obstructive sleep apnea and improves health outcomes while reducing the likelihood of developing associated comorbidities.