Grow Your Sleep Practice Easily and Efficiently
APP-NEA seamlessly connects you to referring physicians in your area, giving you access to webchat and messenger technology for efficient communication between practices. You'll also our patented algorithmic clinical tool, which will guide you step by step in fitting your patients with an oral appliance; we help you get the right fit for your patient the first time.
How Being an APP-NEA Credentialed Dentist Can Help My Practice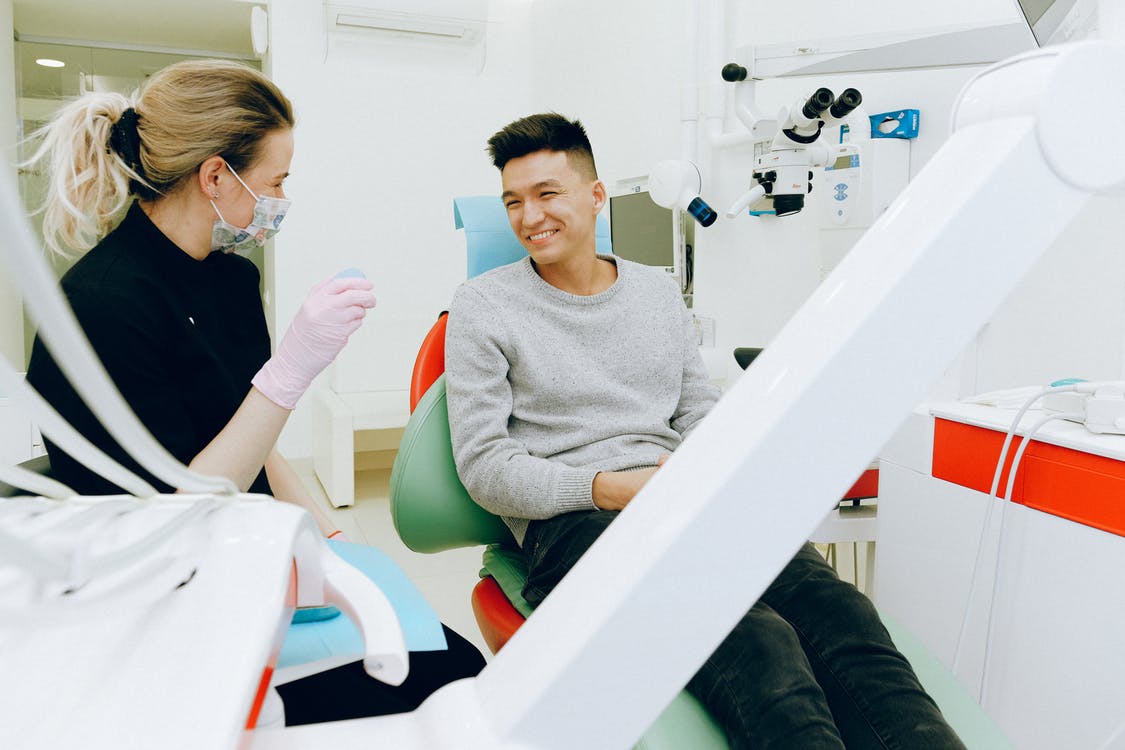 APP-NEA credentialed dentists go through a thorough credentialing process and advanced education and APP-NEA certified dentists receive the most extensive training in the profession to screen for and treat sleep-related breathing disorders when appropriate as per AASM guidelines with an oral appliance — a more convenient, non invasive option than the CPAP mask and surgery. This training provides them with the knowledge and skills needed to provide both the home sleep test and the oral appliance. Because of this, patients can opt to undergo a screening for sleep apnea during a regularly scheduled hygiene or dental visit. After screening results are reviewed by the credentialed dentist and may refer the patient to a partner APP-NEA credentialed sleep physician or a in-home sleep test for diagnosis and to determine if an oral appliance will alleviate the patient's symptoms
• APP-NEA credentialed dentists are extensively trained to address most cases of sleep related breathing disorders with OAT (Oral Appliance Therapy)
• In most cases home sleep testing eliminates need for an overnight visit to a sleep lab
• Screening is easy to schedule with a dentist who can even screen over a telemedicine appointment
If the home sleep test results indicate the patient will benefit from the oral appliance, the APP-NEA credentialed dentist can then take an impression or a scan of the teeth and mouth to create a mold for a custom appliance and using deep machine learning and patented predictive algorithms determine the optimal therapeutic jaw position for effective oral appliance therapy without the need for any adjustments in most cases. Once the custom made oral appliance has been made the patient visits the dentists office to insert the custom oral appliance.
• The oral appliance is custom made retainer like devices that fit the patient's teeth and jaw and are positioned for maximum continuous passive airway. No electricity or batteries needed like with CPAP
• Portable for easy and convenient travel as it fits inside an orthodontic retainer case
• No dry or itchy nose or throat often associated with CPAP
• Unlike the CPAP which is loud and noisy, the oral appliance is silent and will not disrupt partners' sleep
• Oral appliance therapy can be much less expensive initially and over long period of time and more convenient than both CPAP and surgery
• Unlike with CPAP, with oral appliances there is no need for a daily sterilization process or monthly replacement of masks and hoses
• Home Sleep Test (HST) is ordered by an APP-NEA credentialed dentist in collaboration with a partner HST provider or a partner sleep physician.
Join the App-Nea Network of Providers today
Complete our simple registration form to begin the process
Benefits of the network
Benefits include more referrals to sleep physicians and patients, medical billing support, access to latest news, critical data and scientific breakthroughs from leading institutions worldwide.
More Referrals
Register today and get connected to more sleep physicians and patients. When you start your journey towards becoming an APP-NEA™ certified dentist, you'll get all the tools you need to implement Dental Sleep Medicine protocols into your practice.
Achieve Efficiency
APP-NEA's software allows the dentist to determine the optimal titration point for the oral device. This is a drastic improvement over the commonly used subjective, unscientific trial and error titration method. Patients will achieve maximum efficacy, reducing the sleep apnea index.
Medical Billing Support
When you join our network, you'll receive medical billing support to help you collect reimbursement more easily. We also support you with marketing, networking, communication and patient management tools for practice management success.
How it Works
Our patented predictive algorithm makes professional treatment of most sleep apnea patients scientific, quick and easy through multi-dimensional analysis of thousands of data-points from comprehensive clinical, radiologic, and polysomnographic evaluation.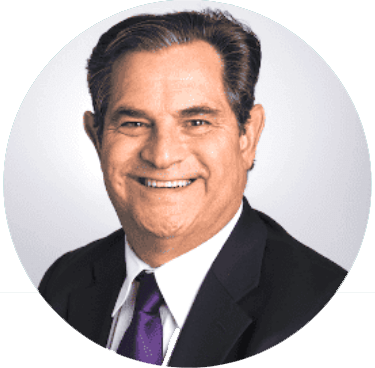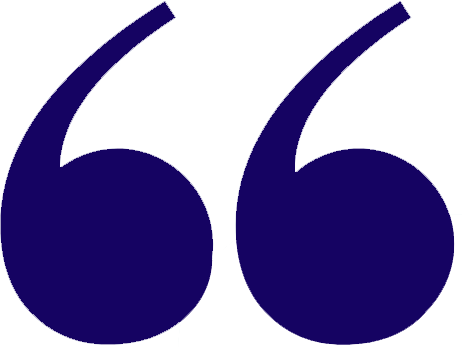 APP-NEA provides a terrific education resource for myself, my associates, and for the entire staff. I love the workflow, and the patient tracking. My staff wants to know what took so long to get APP-NEA!
DR. ROBERT B. GARELICK, DDS, NEW YORK, NY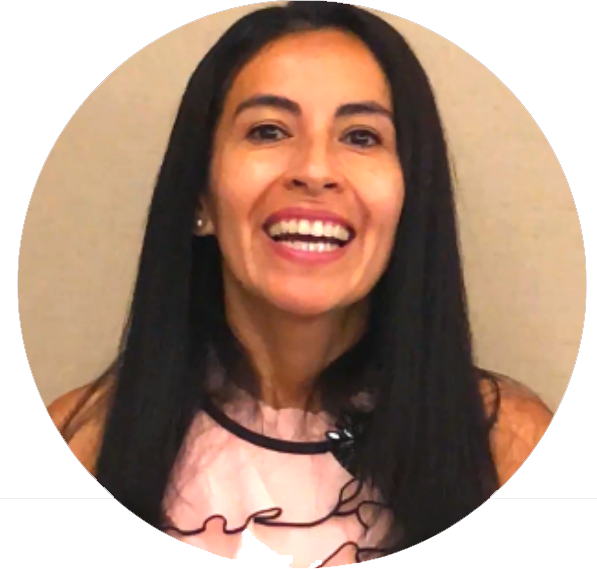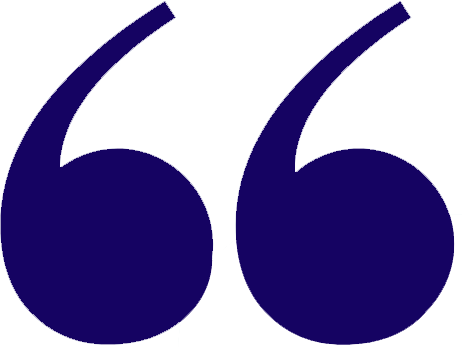 We utilize the APP-NEA algorithm to determine the right position for my patients' oral device, and three weeks after wearing it, my patient received sleep study results and their AHI was back to normal. The patient was so happy.
DR. ERIKA YNGA, DDS, BRANDENTON, FL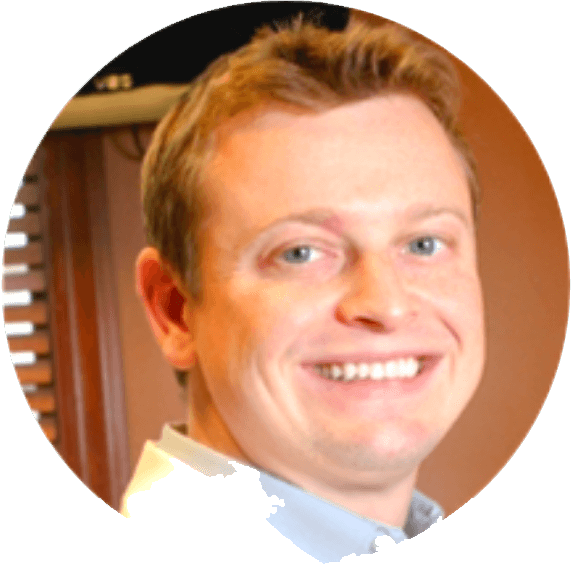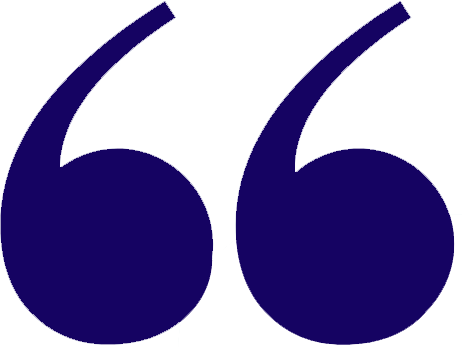 My Staff loves treating sleep apnea patients now that we have efficient and predictable systems to treat sleep apnea patients with minimal chair time!
DR. BEN HANSON, DDS, BROWNSTOWN, MI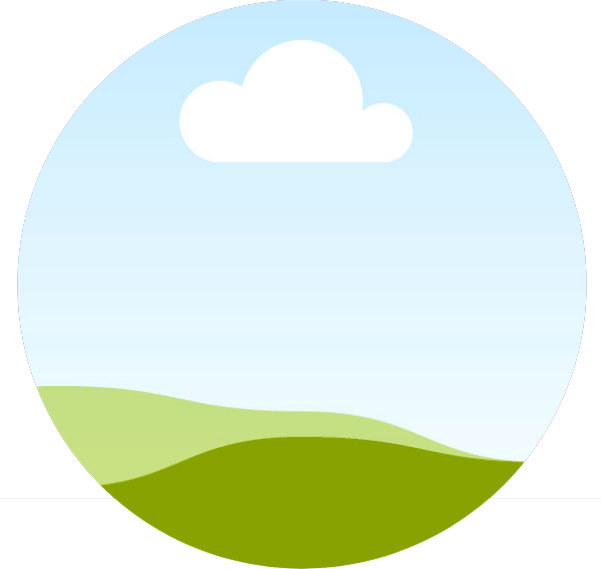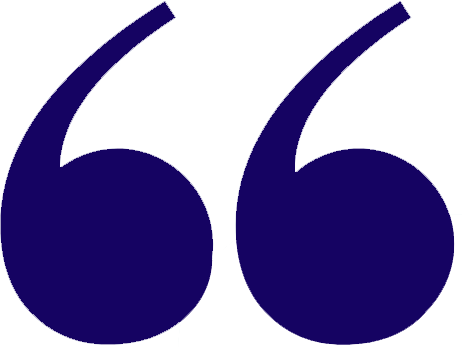 APP-NEA just helps make the process much simpler. I have never seen such a system as unique as this one. Managing the flow of sleep apnea patients have never been easier.
ANYSSA FRASER, NEW YORK
SLEEP ASSISTANT, SPECIALIST, AMERICAN DENTAL
Ways We Help You
Experience
Success

You'll have access to the latest clinical research, accurate information and treatment solutions for OSA in one user-friendly web-based solutions platform.

We connect you with our extensive directory of physicians who diagnose sleep disordered breathing, ensuring your referral network increases consistently.

By developing a proprietary, predictive algorithm, MAD-FIT™, powered by automation and refined by big data, that enables an APP-NEA-certified dentist to fit Mandibular Advancement Devices (MADs) precisely from the first fitting.

Your team will receive accredited training and certification in the field of dental sleep medicine as well as a scope of practice based on Guidelines set by American Academy of Sleep Medicine.

Our complete out-of-the-box clinical and administrative system enables seamless integration of dental sleep medicine into new and existing dental practices.