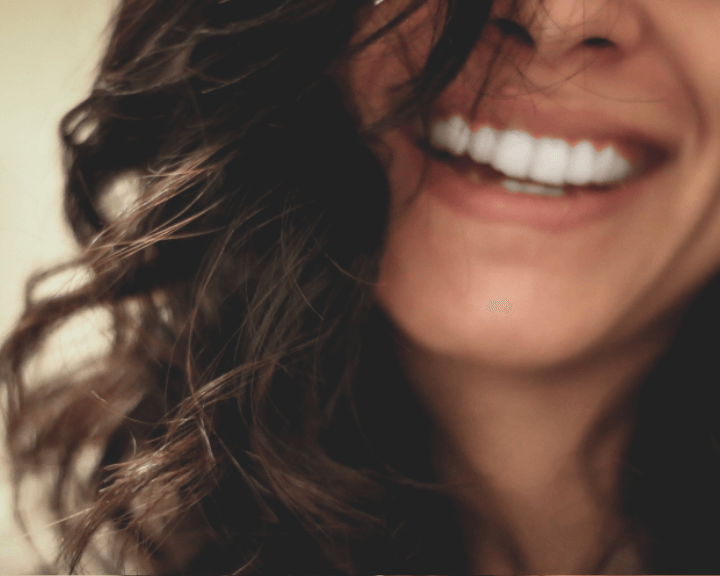 Get more patients and manage them easily with APP-NEA
Board-certified physicians register for free with APP-NEA, and are listed in our network, allowing you to easily connect to our credentialed sleep dentists and be found by patients searching for guidance and treatment.
When a patient requests an appointment with your practice, and you evaluate them and After a diagnosis and when appropriate for oral appliance therapy, you can refer them to one of our sleep dentists, and know that the dentist you are referring to has received advanced education in dental sleep medicine and the workflow they follow is in full compliance with AASM and AADSM guidelines, and you will have full visibility into your patient's treatment process and complete access to their documentation and forms.
APP-NEA'S video chat and instant messaging allow you and your team to communicate with other practitioners involved with the patient case with ease and our integrated Telehealth platform allows you to securely communicate with your patients. With APP-NEA's user-friendly system, your staff can effortlessly manage your patients who need or are being treated by oral appliance therapy.
Join for free today
How Can an APP-NEA Credentialed Dentist Help My Patients?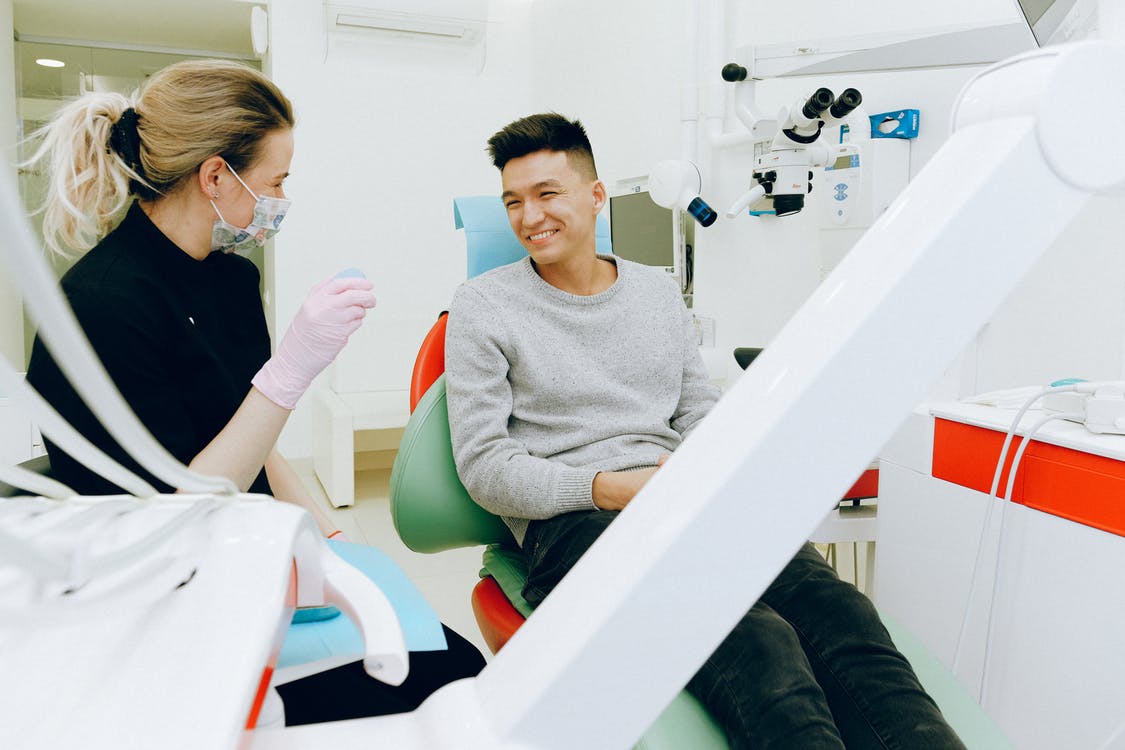 APP-NEA credentialed dentists go through a thorough credentialing process and advanced education and APP-NEA certified dentists receive the most extensive training in the profession to screen for and treat sleep-related breathing disorders when appropriate with an oral appliance as per AASM and AADSM guidelines, and a letter of medical necessity and prescription for OAT from a physician. This training provides them with the knowledge and skills needed to provide both the referral to an APP-NEA network physician for diagnosis and treat using oral appliances. Because of this, patients can undergo a screening for sleep apnea during a regularly scheduled hygiene or dental visit or schedule a Telehealth consultation right from the doctors APP-NEA dashboard. After the screening results are reviewed by the credentialed dentist the patient is referred to a partner APP-NEA credentialed physician for a thorough evaluation and diagnosis and to determine if an oral appliance will alleviate the patient's symptoms and improve their condition
• APP-NEA credentialed dentists are extensively trained to address most cases of sleep related breathing disorders with OAT (Oral Appliance Therapy)
• Screening is easy to schedule with a dentist who can even screen over a Telehealth appointment right from their APP-NEA dashboard
If the diagnosing physician determines that the patient will benefit from the oral appliance, the APP-NEA credentialed dentist can then take an impression or a scan of the teeth and mouth to create a mold for a custom appliance and using deep machine learning and patented predictive algorithms determine the optimal therapeutic jaw position for effective oral appliance therapy without the need for any adjustments in most cases. Once the custom made oral appliance has been made the patient visits the dentists office to insert the custom oral appliance.
• The oral appliance is custom made retainer like devices that fit over the patient's teeth and the jaws are positioned for maximum continuous passive airway. No electricity or batteries needed
• Portable for easy and convenient travel as it fits inside an orthodontic retainer case
• No dry or itchy nose or throat often associated with CPAP
• An oral appliance is silent and will not disrupt partners' sleep
• Oral appliance therapy can be much less expensive initially and over long period of time and more convenient than both CPAP and surgery
• Oral appliances only need to be cleaned twice daily using a toothbrush and toothpaste and oral appliances from our partners come with a 3 year no questions asked warrantee
An APP-NEA credentialed dentist in collaboration with a partner APP-NEA network physician make for an ideal team to comprehensively co-manage most OSA, snoring and TMD patients.
Treatment comfort equals compliance
MAD-FIT Therapeutic Bite Position - using deep machine learning and augmented intelligence, adding vertical and lateral dimensions to bite registration for optimal treatment outcome from the very first night of use, bypassing the need for titration.
In medicine, the highest level of care would respect the endotype and phenotypic diversity of the human population. Moreover, that level of detail of care would honor precision and sensitivity to treatment involved with every individual's unique anatomy and airway. For example, during physicians' prescription medication formation, dosages are calibrated and attained with substantial attention for the patient's customized treatment. The physician would consider all physiology, medical history, and anatomical characteristics for optimal outcome. So, why is it different when it comes to the bite dentists take for oral appliance therapy?
MAD-FIT is a multi-variant, patient specific algorithm that uses deep machine learning and augmented intelligence to take into account the nature of every patient's unique airway and anatomy and precisely calculates the optimal therapeutic position of the mandible for maximum treatment outcome with oral appliance therapy from the very first night of use, bypassing the need for titration.
Through APP-NEA's partnership with some of the best FDA approved Oral Appliance Manufacturers, we are proud to offer therapeutic treatment options with oral appliance therapy for patients who are diagnosed with mild-to-moderate obstructive sleep apnea, or have demonstrated intolerance to CPAP devices.
Now you can provide treatment options with FDA and PICO approved custom fitted oral devices, which are comfortable for patients, increasing patient compliance.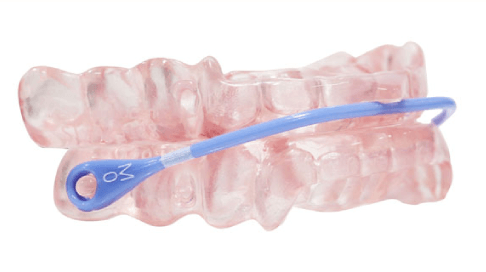 96%
Compliance
When worn by patients for an average of
4 hours a day1
86%
Compliance
When worn by patients for an average of
7.5 hours a day2,3,4
Compliance data downloads
Oral Appliance Therapy for OSA
Adherence linked to Subjective Perceptions of Device or Treatment Comfort Equals Compliance.
Download white paper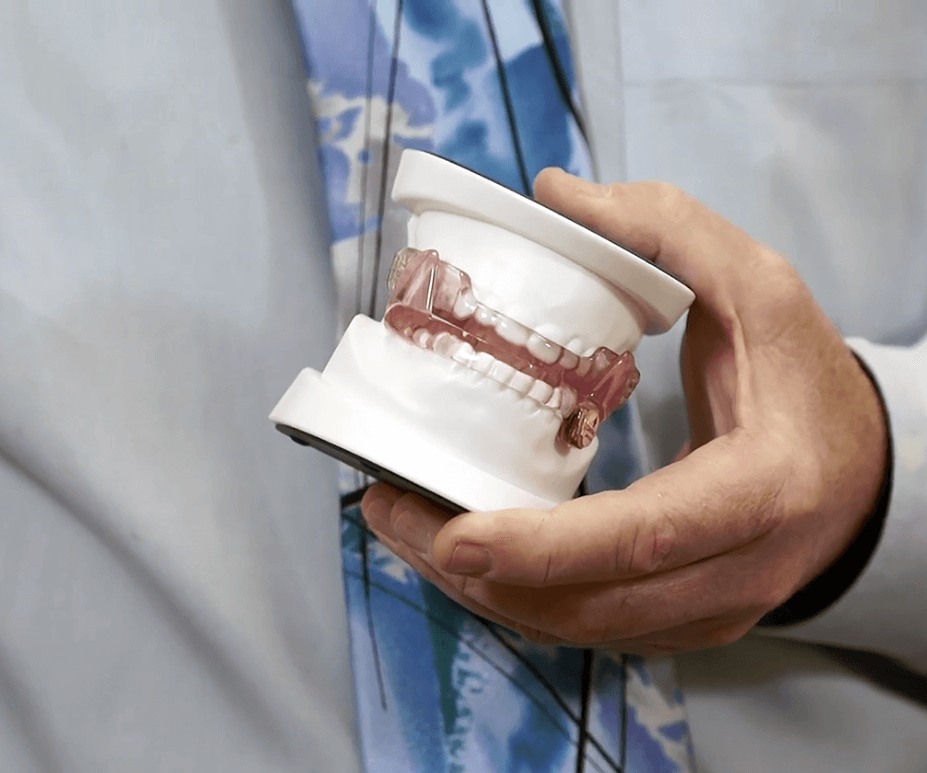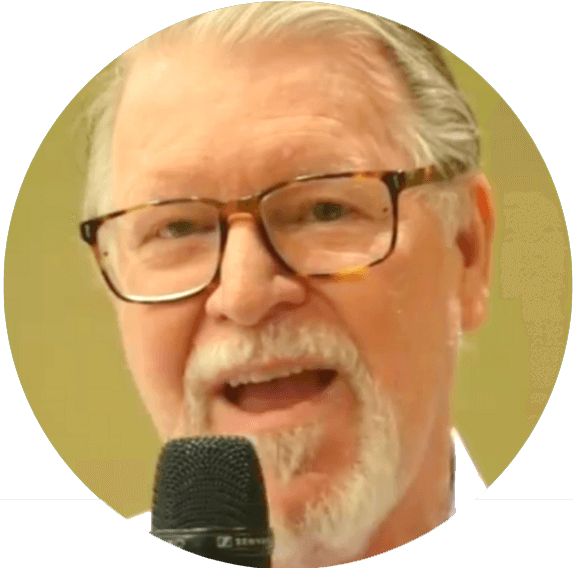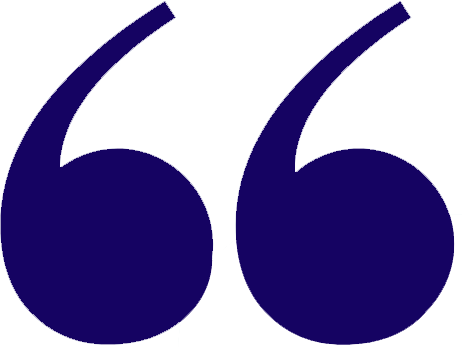 It's turn key you don't have to really know all the answers, it walks you through it and I think it'll fit right in with how our practice works.
DR. PHILIP NEIL, DDS, CRYSTAL LAKE, IL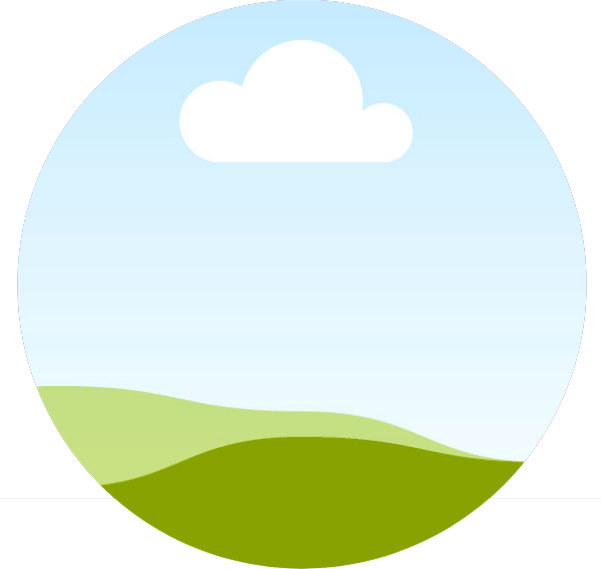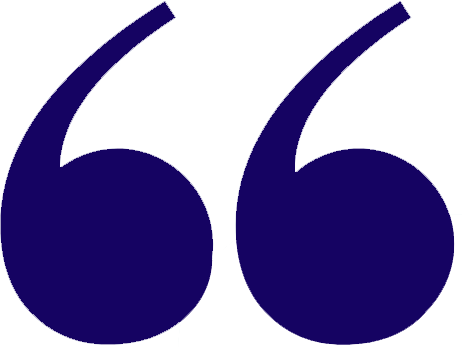 APP-NEA has enabled me to serve more patients with better clinical outcome and much improved organization.
DR. KARAN KUMAR, MD, AMITYVILLE, NY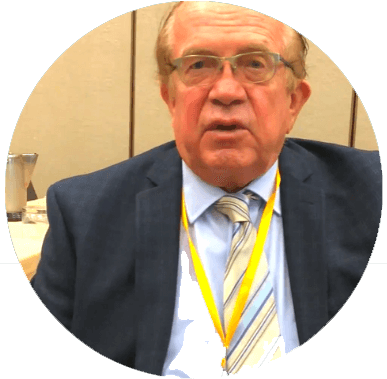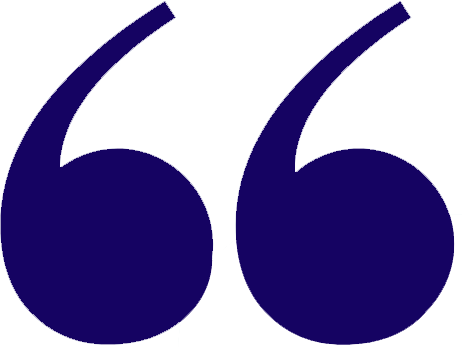 APP-NEA gives us a new way to use data points to determine the proper dimensions of each device for each patient. For mild to moderate OSA, oral appliances are safe and inexpensive. This is groundbreaking!
DR. WILLIAM WILSON, MD, BOSTON, MA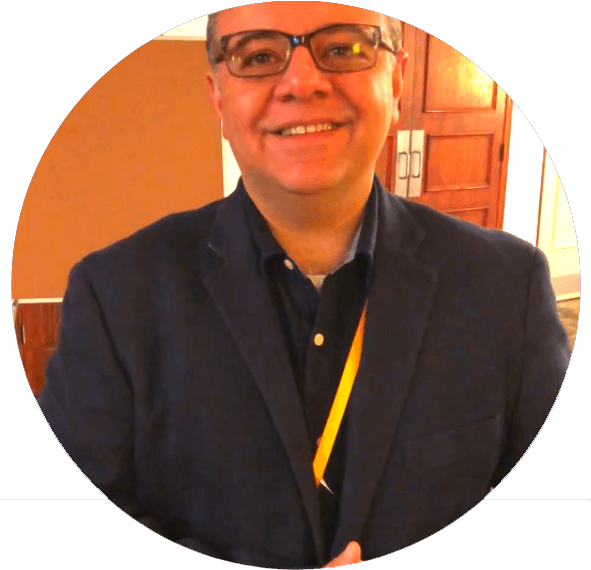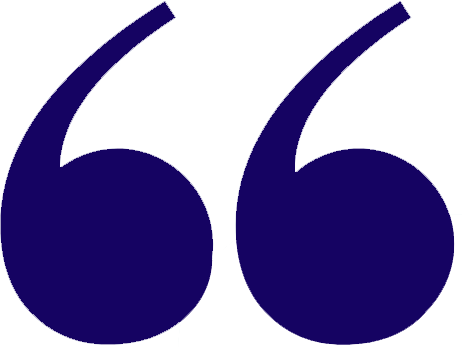 This technology changes the outcome for our patients. Its remarkable! I really like the APP-NEA protocol. I encourage dentists as well as my fellow physicians to use this platform.
DR. MAYANK SHUKLA, MD, PULMONOLOGIST, NYC
We recommend that sleep physicians consider prescription of oral appliances, rather than no treatment, for adult patients with obstructive sleep apnea who are intolerant of CPAP therapy or prefer alternate therapy.

Clinical studies
Our partners have compiled 15+ clinical studies demonstrating the efficacy of oral devices in treating patients with mild-to-moderate OSA. Additional studies on OSA and the effectiveness of OAT follow.
DOWNLOAD PDF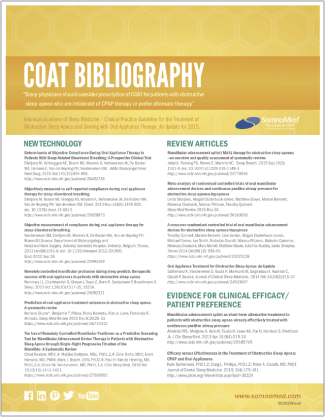 Relevant clinical studies
Showing 5 out of 43
Show more
Your patient's action plan for treatment with an oral appliance
The physician conducts an evaluation of the patient, including a diagnostic sleep study. A board-certified sleep physician will provide a clinical diagnosis based on the sleep study.
Considering the results, the sleep physician determines if treatment with an oral appliance is appropriate, and if so, a FDA, PICO approved oral device is prescribed.
The physician will refer the patient to a sleep dentist, who will share information about the treatment process with the patient, conduct an oral exam, and take the patients' bite registration impressions to send to a FDA, PICO approved oral appliance manufacturer, who will manufacture a custom oral appliance and deliver it back to the sleep dentist for the patient. To learn more about partnering with one of APP-NEA's preferred dentists, click here.
In a few weeks, the patient will return to the sleep dentist for their oral appliance fitting appointment. Any adjustments to the device are made by the sleep dentist during this appointment. Once optimal titration is achieved, the patient returns home to sleep with the device.
9 out of 10 patients report improvement in sleep quality.
The patient returns to the sleep physician for a follow-up efficacy and compliance test, which allows the sleep physician to confirm that the oral appliance is working effectively. The patient should continue to have annual visits with the sleep physician to monitor their condition.
Become listed in our Find A Provider Network and begin receiving patient referrals
Maintain complete visibility to the patient treatment process with a preferred provider in our network
Communicate easily through APP-NEA's video and instant message features
Connect your patient management system with APP-NEA effortlessly
1. Primary research with experts, U.S. Census (2014), Peppard "Increased Prevalence of Sleep-disordered Breathing in Adults." American Journal of Epidemiology (2013)
2. Clinical Practice Guideline for the Treatment of Obstructive Sleep Apnea and Snoring with Oral Appliance Therapy: An Update for 2015, www.aasm.net.org
3. Dentitrac and Somnomed internal compliance study, 10/11/14 | Serra-Torres, Bellcot-Arcis, Montiel-Company et al., (2015). Effectiveness of mandibular advancement appliances
4. Respir Crit Care Med Vol 163. Pp 1457-1456, 2001