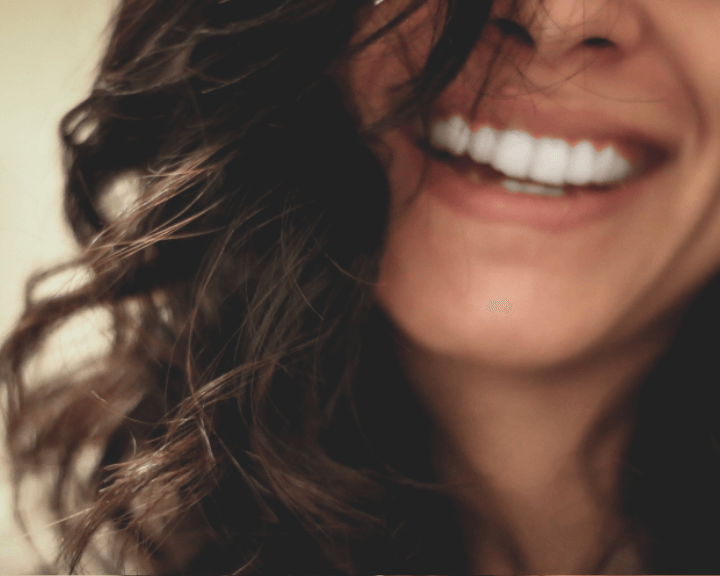 Get more patients and manage them easily with APP-NEA
Board-certified sleep physicians register for free with APP-NEA, and are listed in our network, allowing you to easily connect to our preferred sleep dentists and be found by patients looking for treatment.
When a patient requests an appointment with your practice, and you evaluate them and refer them to one of our sleep dentists, you will have visibility into your patient's treatment process and complete access to their documentation and forms.
APP-NEA'S video chat and instant messaging allow you and your team to communicate with other practitioners involved with the patient case with ease. With APP-NEA's user-friendly system, your staff can effortlessly manage your patient database.
Register your practice today
Treatment comfort equals compliance
Through APP-NEA's partnership with SomnoMed, we are proud to offer therapeutic treatment options with oral appliance therapy for patients who are diagnosed with mild-to-moderate obstructive sleep apnea, or have demonstrated intolerance to CPAP devices.
Now you can provide treatment options with SomnoMed devices, which are comfortable for patients, increasing patient compliance.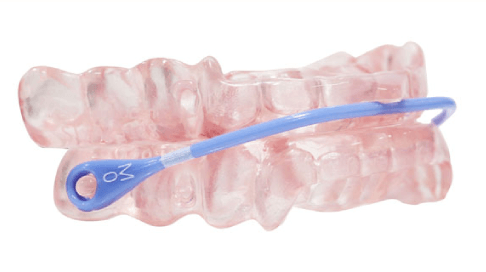 96%
Compliance
When worn by patients for an average of
4 hours a day1
86%
Compliance
When worn by patients for an average of
7.5 hours a day2,3,4
Compliance data downloads
COAT for OSA
Adherence linked to Subjective Perceptions of Device or Treatment Comfort Equals Compliance.
Download white paper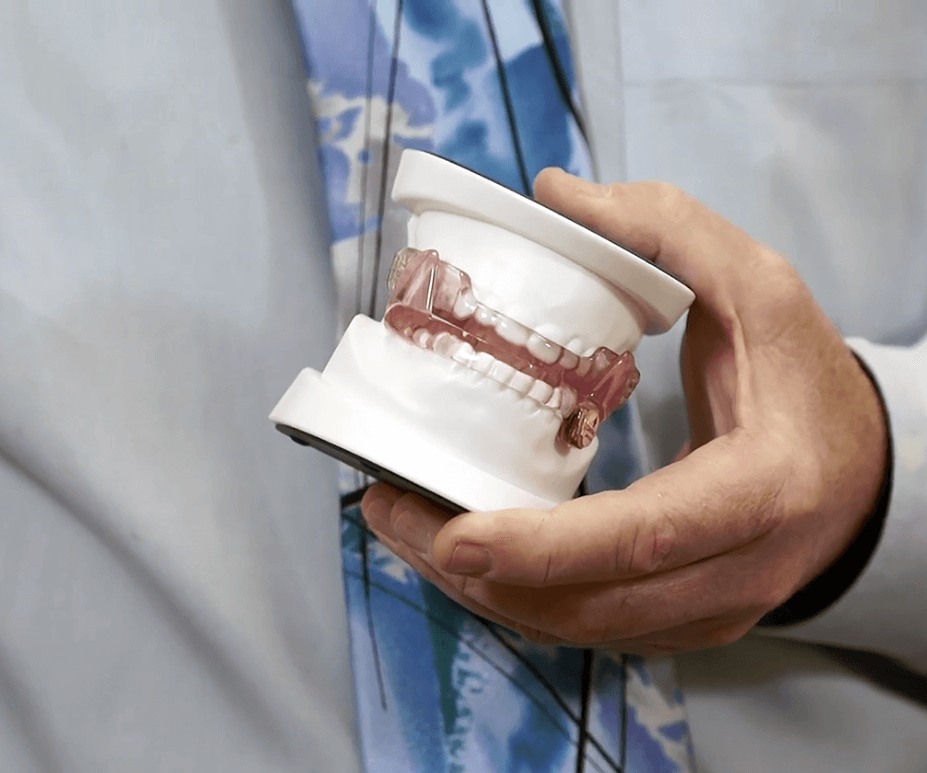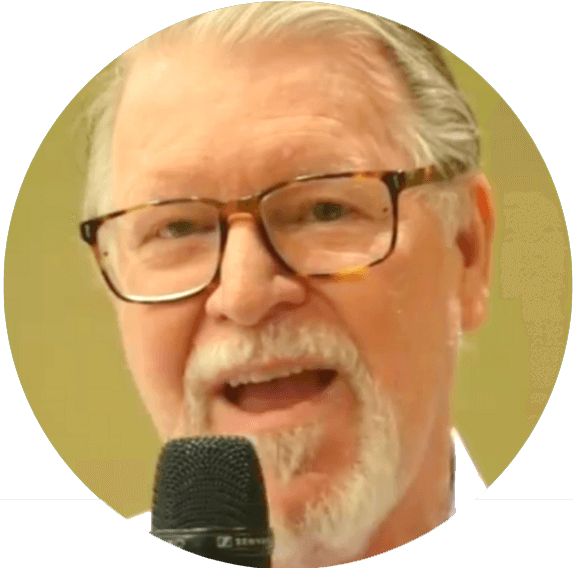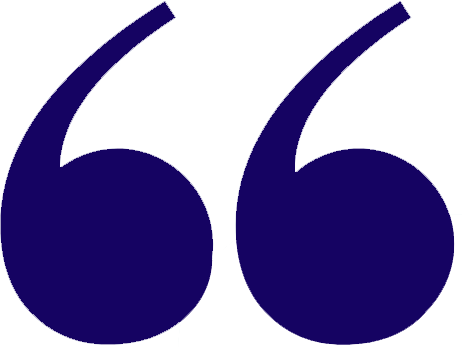 It's turn key you don't have to really know all the answers, it walks you through it and I think it'll fit right in with how our practice works.
DR. PHILIP NEIL, DDS, CRYSTAL LAKE, IL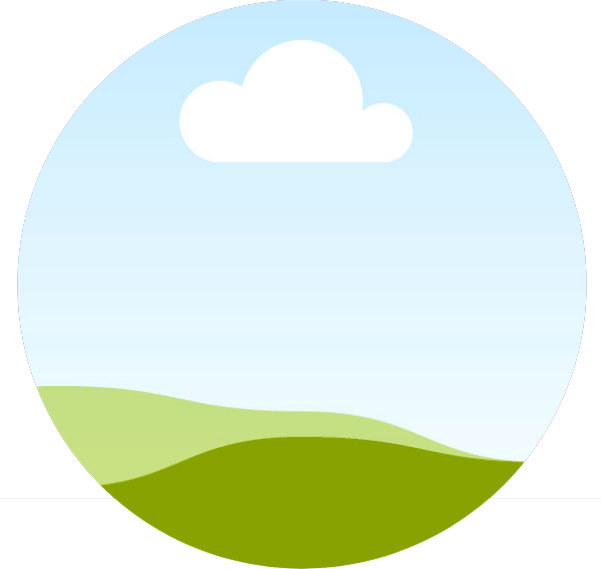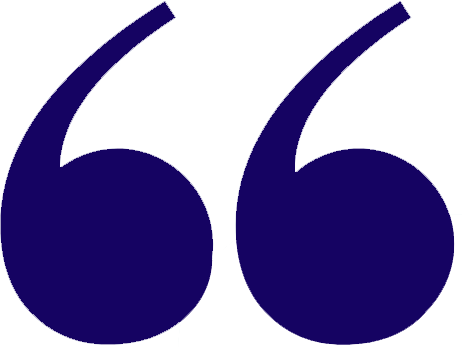 APP-NEA has enabled me to serve more patients with better clinical outcome and much improved organization.
DR. KARAN KUMAR, MD, AMITYVILLE, NY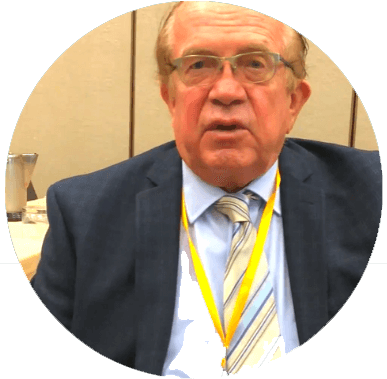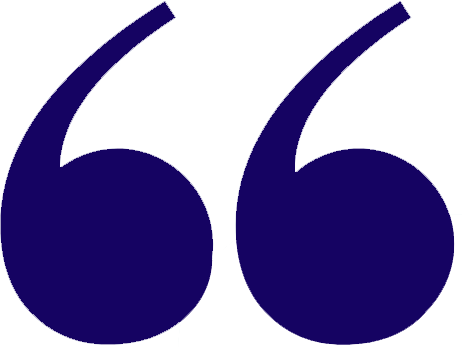 APP-NEA gives us a new way to use data points to determine the proper dimensions of each device for each patient. For mild to moderate OSA, oral appliances are safe and inexpensive. This is groundbreaking!
DR. WILLIAM WILSON, MD, BOSTON, MA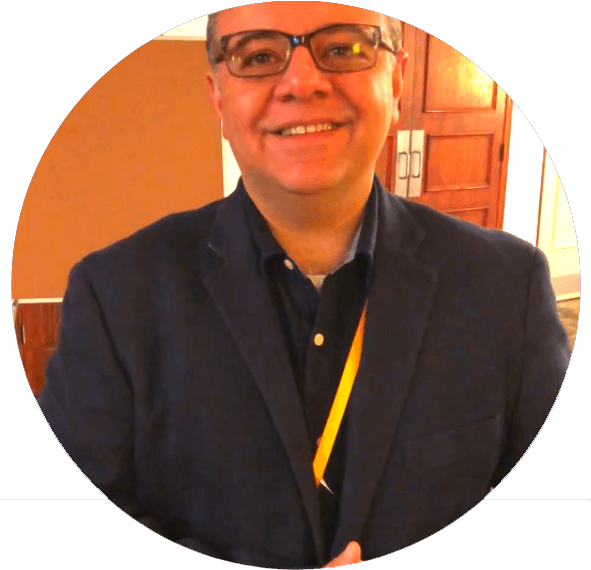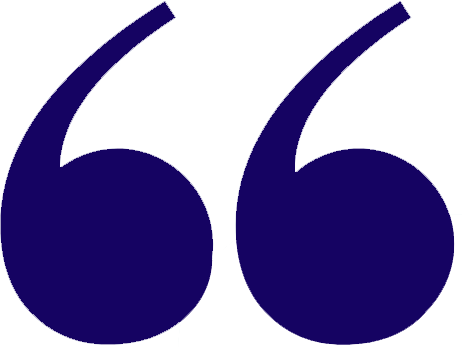 This technology changes the outcome for our patients. Its remarkable! I really like the APP-NEA protocol. I encourage dentists as well as my fellow physicians to use this platform.
DR. MAYANK SHUKLA, MD, PULMONOLOGIST, NYC
We recommend that sleep physicians consider prescription of oral appliances, rather than no treatment, for adult patients with obstructive sleep apnea who are intolerant of CPAP therapy or prefer alternate therapy.

Clinical studies
Our partner SomnoMed has compiled 15+ clinical studies demonstrating the efficacy of SomnoDent oral devices in treating patients with mild-to-moderate OSA. Additional studies on OSA and the effectiveness of OAT follow.
DOWNLOAD PDF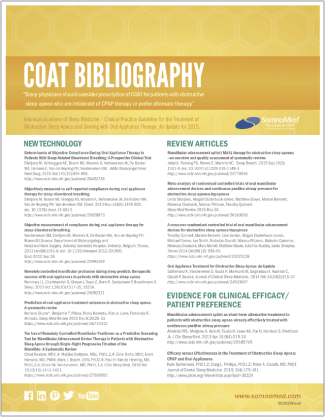 Relevant clinical studies
Showing 5 out of 43
Show more
Your patient's action plan for treatment with an oral appliance
The physician conducts an evaluation of the patient, including a diagnostic sleep study. A board-certified sleep physician will provide a clinical diagnosis based on the sleep study.
Considering the results, the sleep physician determines if treatment with an oral appliance is appropriate, and if so, a SomnoDent device is prescribed.
The physician will refer the patient to a sleep dentist, who will share information about the treatment process with the patient, conduct an oral exam, and take the patients' bite registration impressions to send to SomnoMed. SomnoMed will manufacture a custom oral appliance and deliver it back to the sleep dentist for the patient. To learn more about partnering with one of APP-NEA's preferred dentists, click here.
In a few weeks, the patient will return to the sleep dentist for their oral appliance fitting appointment. Any adjustments to the device are made by the sleep dentist during this appointment. Once optimal titration is achieved, the patient returns home to sleep with the device.
9 out of 10 SomnoDent patients report improvement in sleep quality.
The patient returns to the sleep physician for a follow-up efficacy and compliance test, which allows the sleep physician to confirm that the oral appliance is working effectively. The patient should continue to have annual visits with the sleep physician to monitor their condition.
Become listed in our Find A Provider Network and begin receiving patient referrals
Maintain complete visibility to the patient treatment process with a preferred provider in our network
Communicate easily through APP-NEA's video and instant message features
Connect your patient management system with APP-NEA effortlessly
1. Primary research with experts, U.S. Census (2014), Peppard "Increased Prevalence of Sleep-disordered Breathing in Adults." American Journal of Epidemiology (2013)
2. Clinical Practice Guideline for the Treatment of Obstructive Sleep Apnea and Snoring with Oral Appliance Therapy: An Update for 2015, www.aasm.net.org
3. Dentitrac and Somnomed internal compliance study, 10/11/14 | Serra-Torres, Bellcot-Arcis, Montiel-Company et al., (2015). Effectiveness of mandibular advancement appliances
4. Respir Crit Care Med Vol 163. Pp 1457-1456, 2001