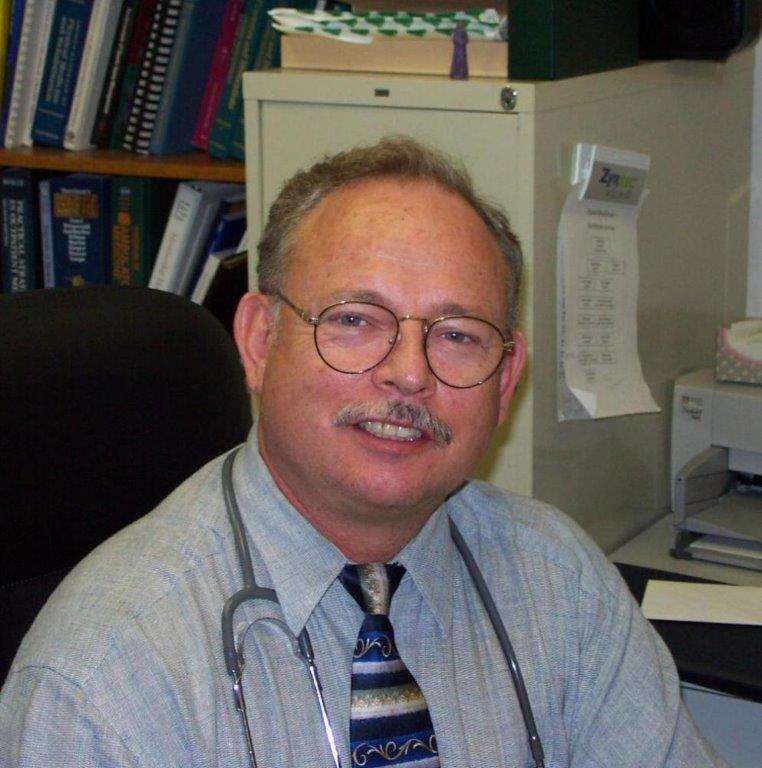 Dr. Blaine P. Carmichael
MPAS, PA-C, DFAAPA

Member Since: 2020
Membership Status:
,
General Member
Qualifications and Experience
Languages Spoken:
---
Education:
University of Nebraska Medical Center, 1977
---
Hospital Affiliations:
Baptist Hospital System, 111 Dallas Street, San Antonio, TX 78205
---
Board Certifications:
National Commission on Certification of Physician Assistants,
---
Awards and Publications:
Outstanding Physician Assistant of the Year, 1990, Texas Academy of Physician Assistants
---
Professional Statement:
Brief Biography, Blaine P. Carmichael, MPAS, PA-C ,DFAAP Mr. Blaine P. Carmichael, Physician Assistant - Certified, is a 1976 graduate of the University of Nebraska Physician Assistant Program. He holds a Master of Physician Assistant Studies (Occupational Medicine), Bachelor of Science, Medicine and Associate in Applied Science, Nursing degrees. His extensive clinical experience includes all aspects of Primary Care as well as Physical Medicine and Rehabilitation, Occupational and Emergency Medicine. He has held many professional Physician Assistant organizational elective and appointed offices and has published myriad clinical and medical ethics articles during his career. He was selected "Texas Physician Assistant of the Year, 1990 PA Carmichael is a member of numerous professional organizations including: * Distinguished Fellow, American Academy of Physician Assistants * Past President, & Co-Founder, Association of Family Practice Physician Assistants * Board Member, American College of Clinicians * Past VP and current Fellow, Texas Academy of Physician Assistants * Founder, Bexar County Physician Assistant Society * Member, Society of Physician Assistants in Rheumatology PA Carmichael is on staff of the Baptist Hospital System. PA Carmichael is a native San Antonian and has a working knowledge of Spanish.
---
Insurance accepted
---

1. All medical insurance accepted.
---

No Dental Insurances Accepted
---
MedFirst Primary Care, BHS Physicians Network
16777 IH-35 N, Suite 210, Schertz, TX 78154, Schertz, Texas,

78154

, United States
Blaine.Carmichael@Baptisthealthsystem.com