APP-NEATM Executive Team Bios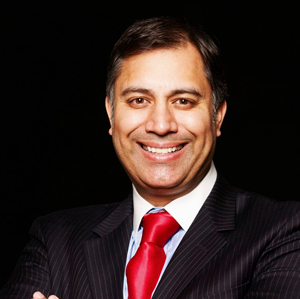 Dr. Pankaj Singh is a recognized authority in the field of dental sleep medicine, oral implantology and oral surgery. He is a dual diplomat of The International Congress of Oral Implantologists and the American Board of Oral Implantology/Implant Dentistry and served as a board examiner. He is co-founder and faculty at Foundation for Surgical Excellence, a teaching and research foundation and is an international lecturer on dental implants, anesthesia, oral surgery, TMD-jaw pain and facial esthetics.
Read More...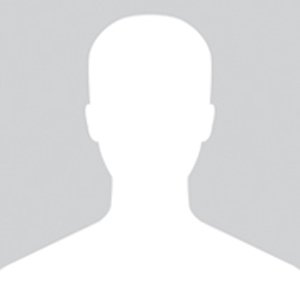 Sachen is the youngest member of Team APP-NEATM and is responsible for the entire technical development of the APP-NEATM and MAD-FITTM application.
He completed his Bachelors in Commerce from Delhi University, New Delhi, India, in 2001 with specialization in finance and marketing.
Read More...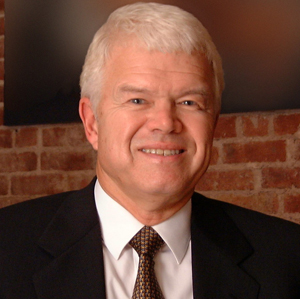 David Whitcomb is Founder and Chairman Emeritus of Automated Trading Desk, LLC, the pioneer high frequency trading firm. ATD was sold to Citigroup in 2007 and at the time of its sale accounted for 7% of all volume on the NYSE & NASDAQ Stock Markets.
Read More...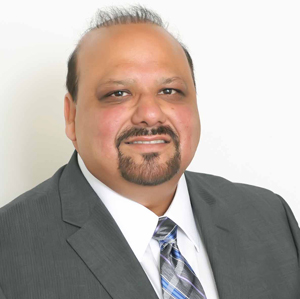 Dr. Sharar, DDS is an esteemed member of the Doctor Mastery Program. The five-year program consists of clinical training conducted by world-renowned clinicians, from building on foundational skills and advancing to mastery of the most complex dental care. He serves as the director of Strategic Business Development & Marketing.
Read More...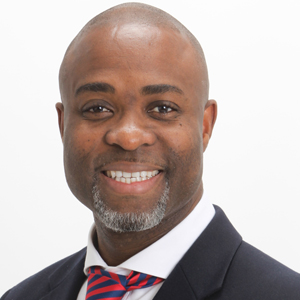 Dr. Awadzi is a seasoned dentist of over 20 years, with dedication to cutting edge research and implementation of best clinical practices, while collaborating with industry leading innovators, suppliers and laboratories. He serves as the director of Education and Clinical Affairs. He joined the Heartland Dental Group in 2003 and has managed several dental offices in a number of States, as well as served as a clinical director for the Group since 2006.
Read More...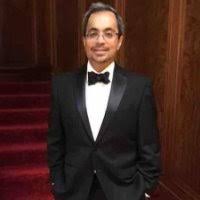 Dr. Shivdasani is an internationally-recognized expert in internal medicine and maintains private practices in New Rochelle and Great Neck, NY where he utilizes a personalized treatment approach consisting of best practices and advanced data analytics.
Read More...
APP-NEATM Scientific Advisory Board