Making oral appliance treatment for sleep apnea, Snoring and TMD easier
APP-NEA is revolutionizing the sleep apnea community with technology that makes treating sleep apnea, Snoring and TMD easier for sleep dentists and physicians. Our secure online portal provides up to date information on your patient's oral appliance treatment plan and progress. You can easily view diagnosis and treatment information on your patients, and share documents between dental and medical practices. Join APP-NEA, and you'll be listed in our Find A Provider database online, where patients can easily find you and request an appointment, and you'll also receive referrals from other medical professionals from our global treatment network.
For patients,
getting started is easy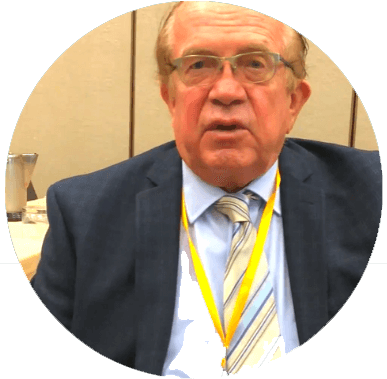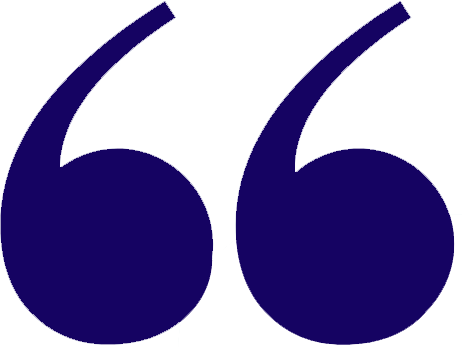 APP-NEA gives us a new way to use data points to determine the proper dimensions of each device for each patient. For mild to moderate OSA, oral appliances are safe and inexpensive. This is groundbreaking!
DR. WILLIAM WILSON, MD, BOSTON, MA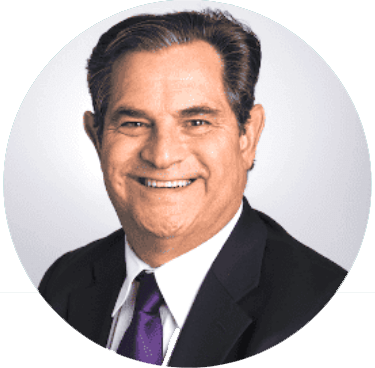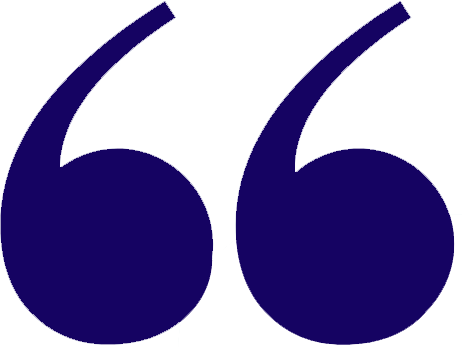 APP-NEA provides a terrific education resource for myself, my associates, and for the entire staff. I love the workflow, and the patient tracking. My staff wants to know what took so long to get APP-NEA!
DR. ROBERT B. GARELICK, DDS, NEW YORK, NY
ASBA DIPLOMATE, AMERICAN SLEEP AND BREATHING ACADEMY, CHASE DENTAL SLEEPCARE, NATIONAL DENTAL
Medical Billing Made Easy
Billing for sleep apnea through the complex system of medical billing can be time consuming and costly. We've made it easy for dentists within the APP-NEA network to both submit claims and receive reimbursement by bringing the process of medical billing in-house. With APP-NEA, you have the option of handling your own medical billing using the auto-populated paperwork our system will generate for you, or you can outsource the process to us, and we will work with verified partners to ensure your claim is submitted correctly for on-time reimbursement. Learn more about becoming a part of our treatment network.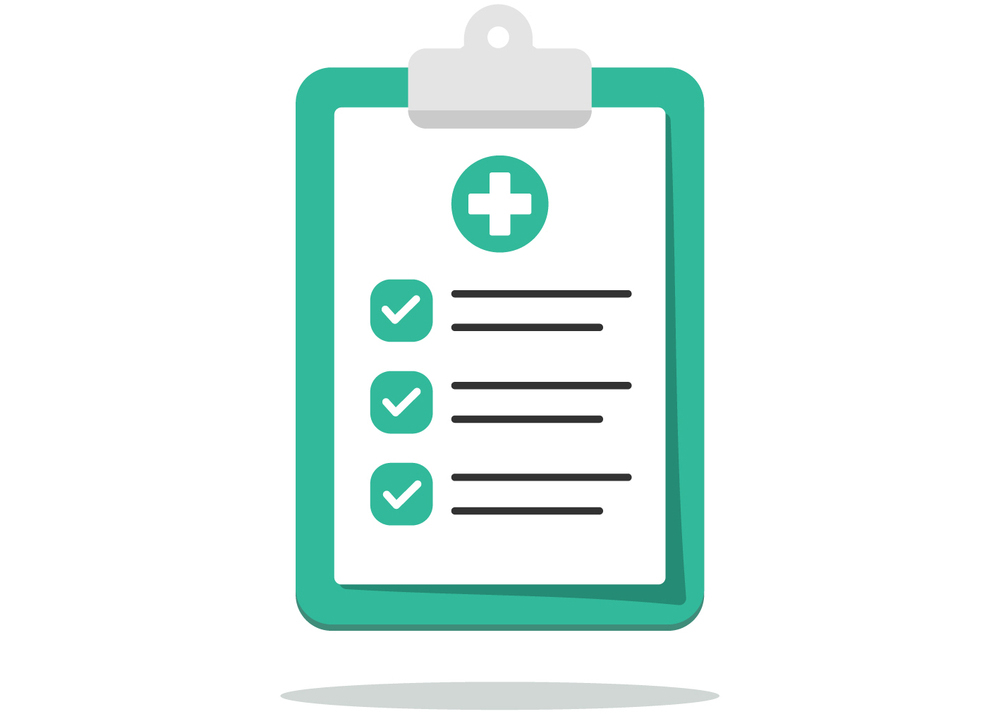 APP-NEA and SomnoMed Partnership
We are very excited to announce our partnership with SomnoMed, the global leader in oral appliance therapy for treatment of obstructive sleep apnea and snoring. SomnoMed manufactures products that are calibrated precisely to help dental professionals achieve the clinical efficacy you expect. 9 out of 10 patients say that SomnoMed's appliances are more comfortable, equating to increased compliance with prescribed treatment. SomnoMed's technology delivers effective, cutting-edge oral appliance therapy options for your patients.
APP-NEA is proud to partner with providers nationwide
Teamwork is one of our core values, and we work with select companies that support our growing network, manufacture world-class devices, provide education, and assist with insurance claims and billing support. This makes it easier for you to grow your sleep practice and provide effective oral appliance therapy to your patients. Our Executive Team and Scientific Advisory Board value the unique character of your practice, and together, we encourage local partnership between dentists and physicians that helps you serve your patients better.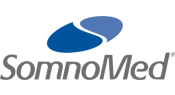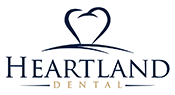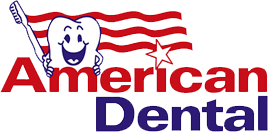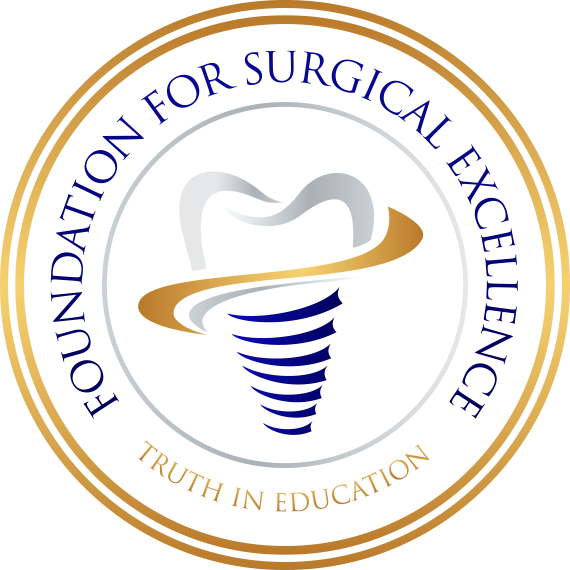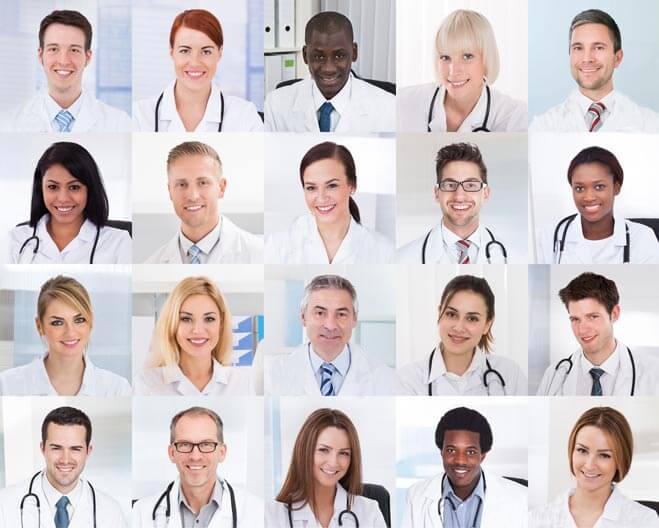 See if APP-NEA has a local partner for you
APP-NEA helps you partner with local dentists or sleep physicians to manage OSA care with oral appliances. Sign up below, tell us if you are a sleep physician or a dentist, and we'll see if there are APP-NEA partners in your neighborhood. If you decide to join APP-NEA, you'll be added to the APP-NEA Find a Provider Network that matches you with local patients looking for a provider, and helps you grow your sleep practice.